Innings, by Upgrade Tribe.
A heady cocktail of Life-Improvement, Philosophy, and Psychology.
Welcome to Innings, by Upgrade Tribe.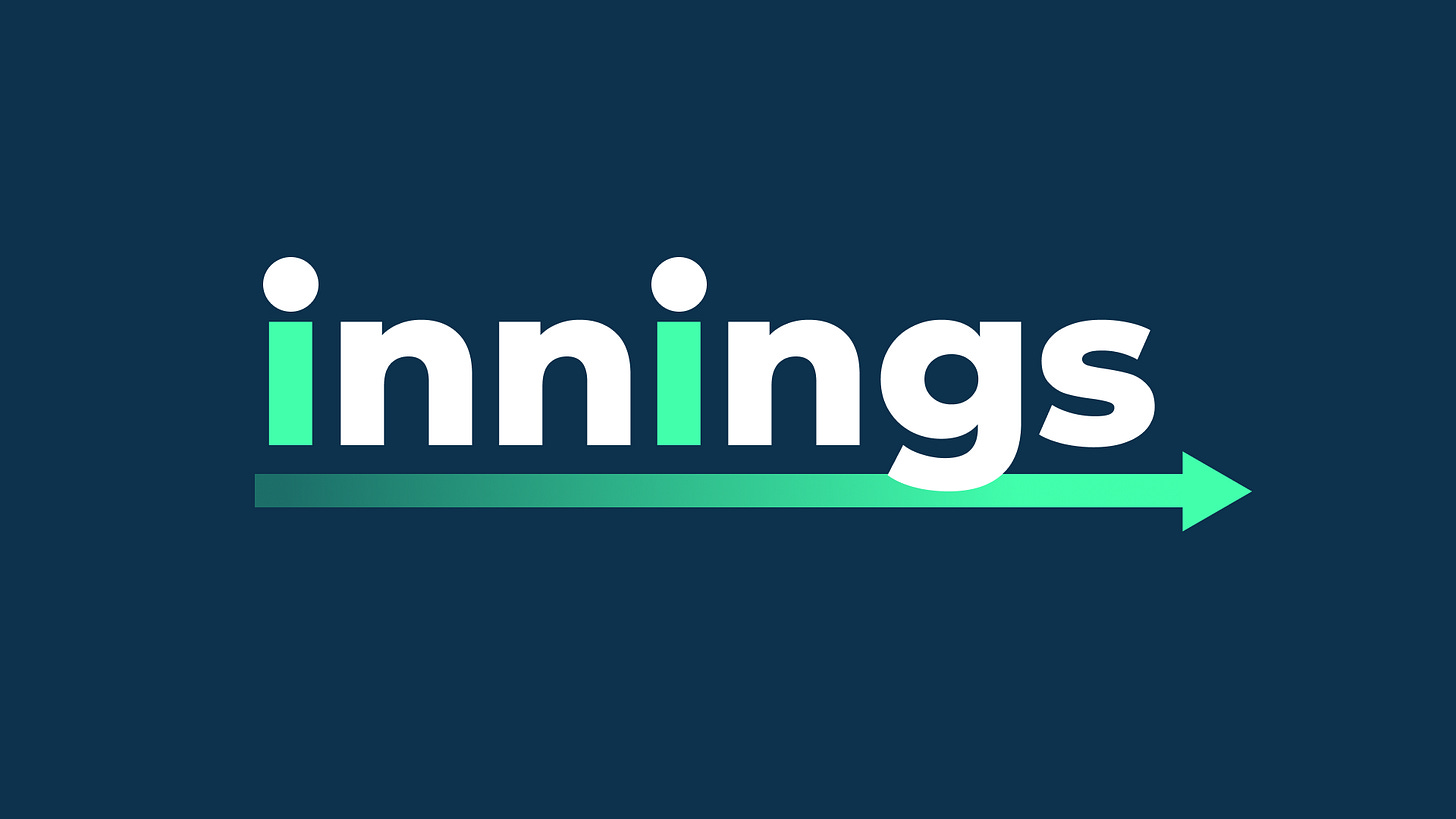 I've always been an obsessive reader of Philosophy and Psychology. Innings is the culmination of what I have learned from books and applied to life.
It will help you better understand your internal and external world.

Innings will be published fortnightly, and each article be interspersed with home-made graphics like the ones you can find on our Instagram.
If you're curious to know more, head to our about page.
---
Innings is free (for now).
Subscribe to get each new article delivered directly to you.